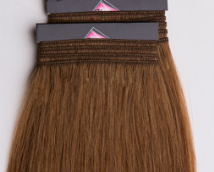 WEFT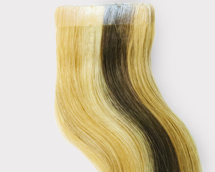 TAPE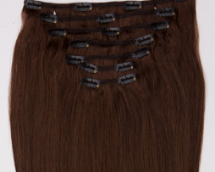 CLIP IN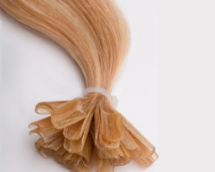 U-TIP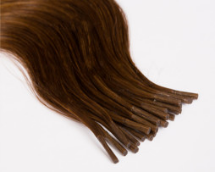 I-TIP
Xtacy Extensions Will Be The Last Hair You Will Ever Try!
Xtacy Extensions are taking over the hair world! These revolutionary extensions are made from incomparable quality 100% virgin remy human hair. Xtacy has raised the bar in crafting this series of hair extensions. This line which includes tape, weft, U-tip, I-tip and clip in extensions will leave you with tangle free, soft, silky and shiny beautiful hair. These premium quality extensions are ideal for creating a different hair style for any occasion. Whether it is long hair you desire or volume and thickness, this line is the answer to all of your extension needs.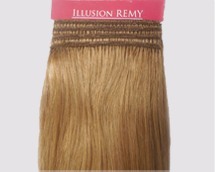 WEFT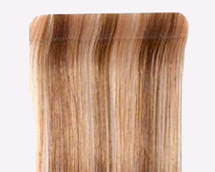 TAPE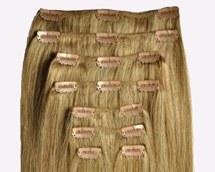 CLIP IN
Illusion Clip-In Extensions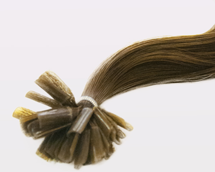 U-TIP
Illusion U-Tip Extensions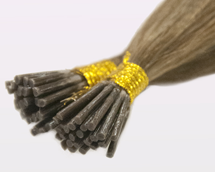 I-TIP
Illusion I-Tip Extensions
CORPORATE OFFICE
LOCATION: Samra Hair & Wigs Xtacy Brand
1209 S. 30 Ave. Hollywood, FL 33020
PHONE: 1-954-921-9129
FAX: 1-954-921-9629
STAY UPDATED
Stay updated with Xtacy Extensions to enjoy our special promotions!